Since this was the first Easter in my life that I was completely alone --decided to kill some time out at Disneyland. Might as well be alone with 40,000 people (Going through withdrawals --hadn't been in a month)
Instead of Easter brunches and family gathering --I did this Big Thunder Photo Blog. I figured since life has been giving me the Shaft lately---I'd take some pictures of one.
Here is Mine Shaft!
The Great Tiki Invites you to Big Thunder Mountain
In case your lost
Now Arriving----The Wildest Ride in the Wilderness!
Hey there is no one driving the train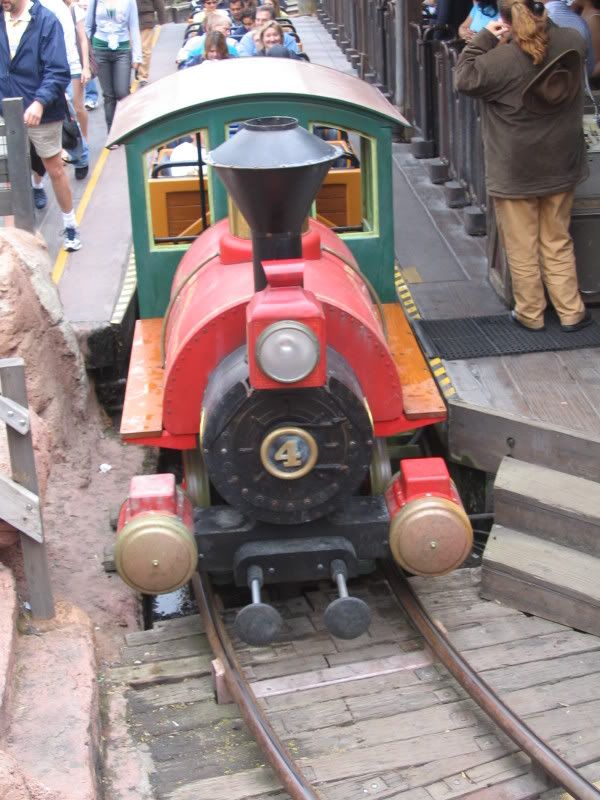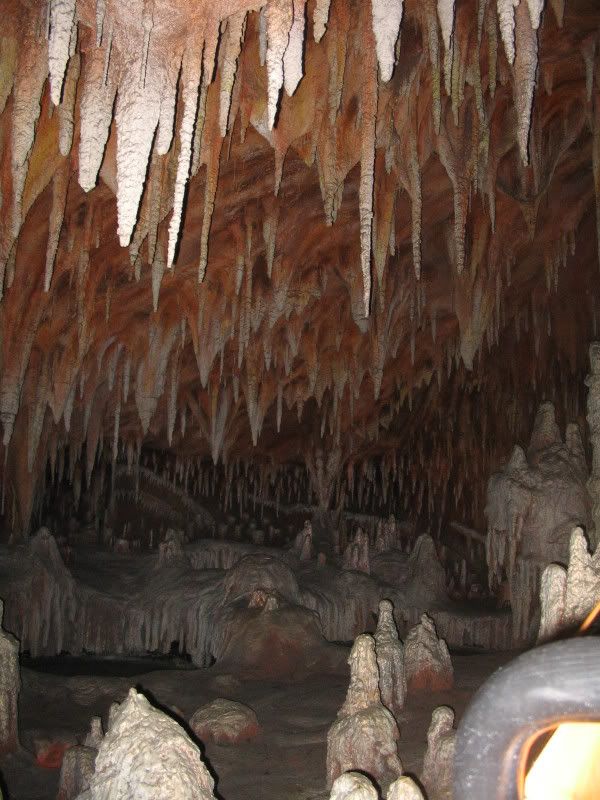 Can't believe this came out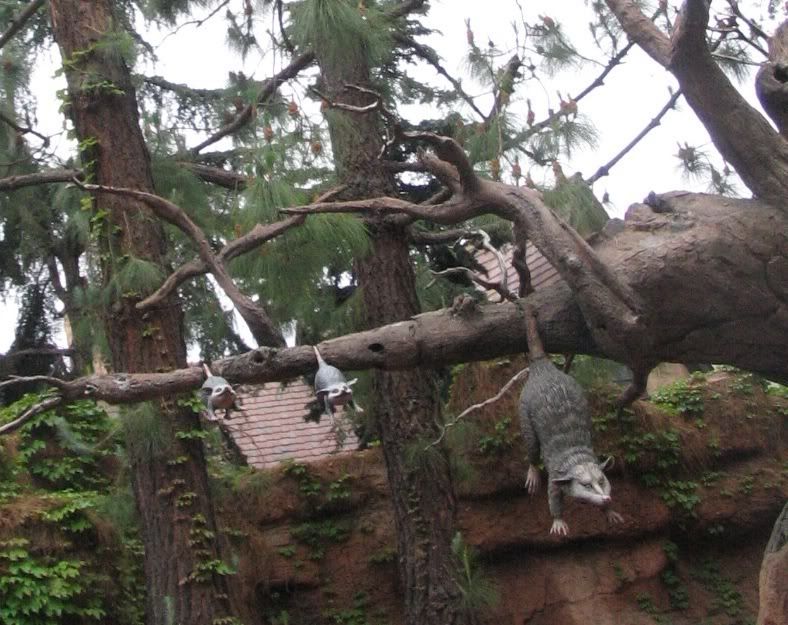 Snakes --Why did it have to be snakes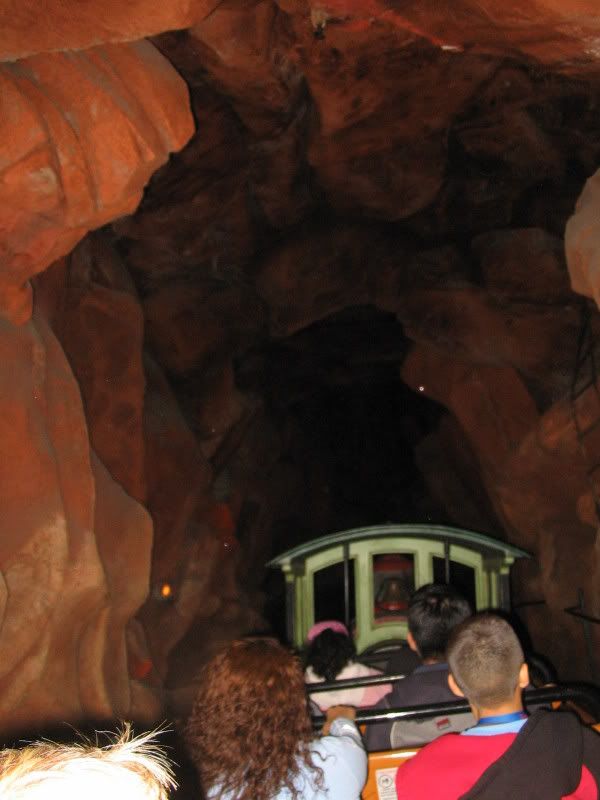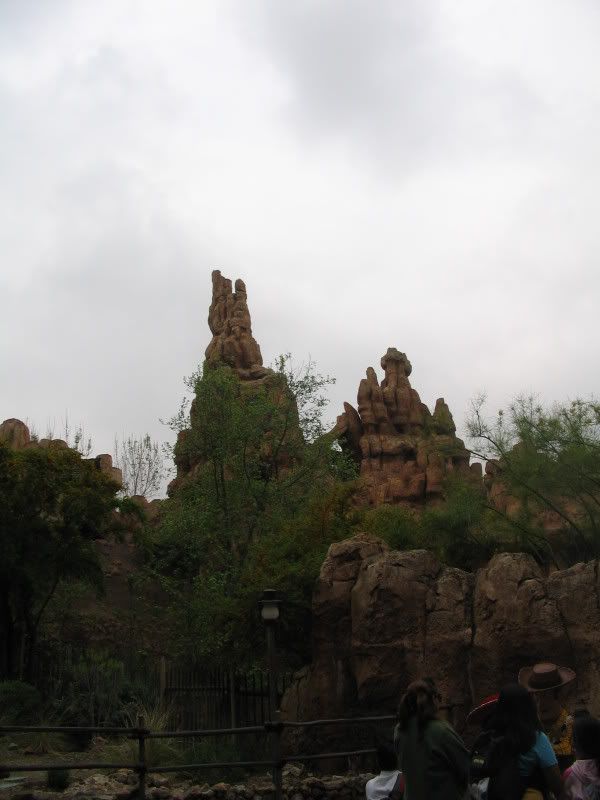 The Goat from Trail behind big Thunder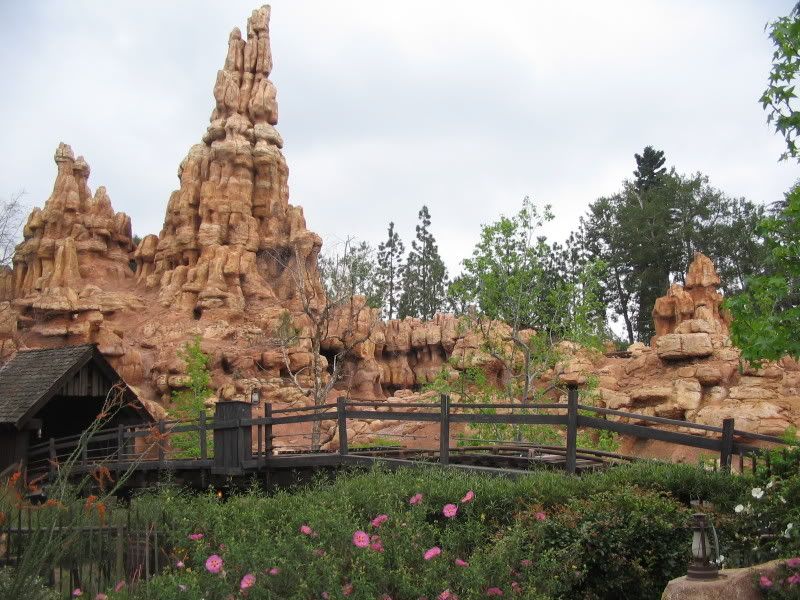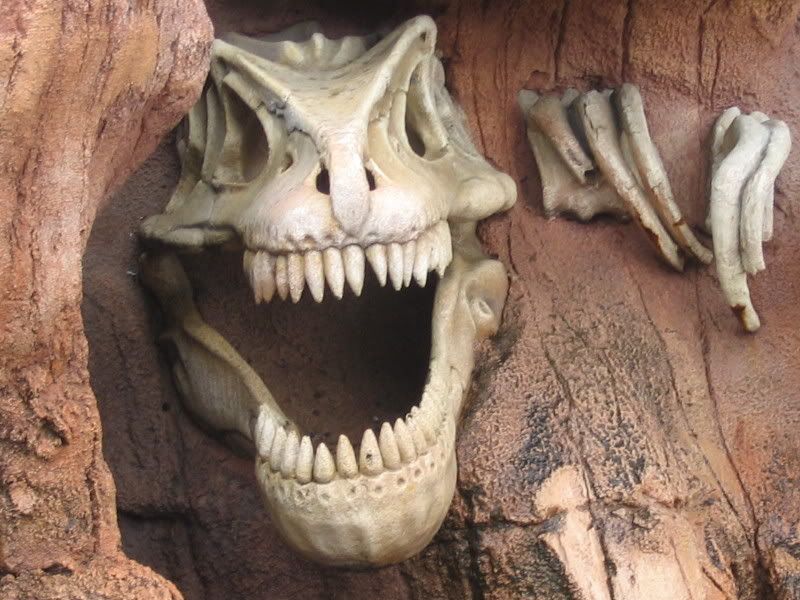 Dude Watch out a train is coming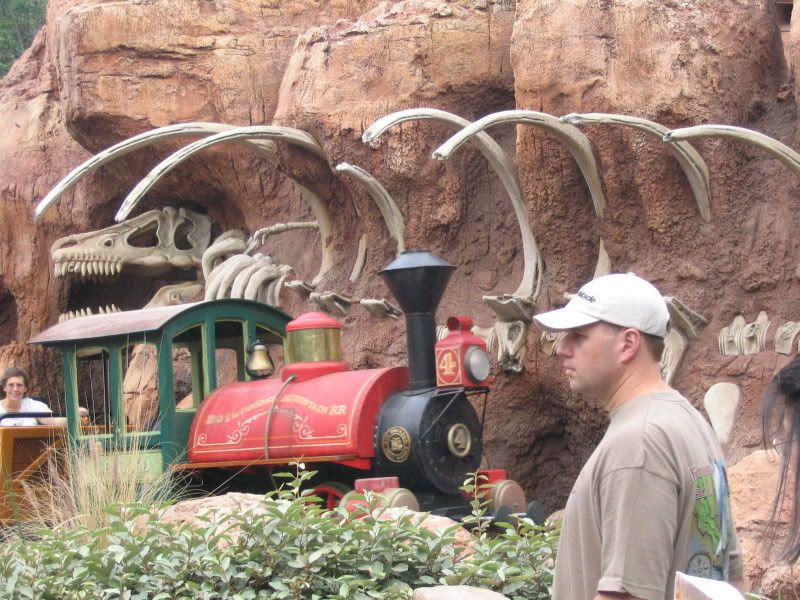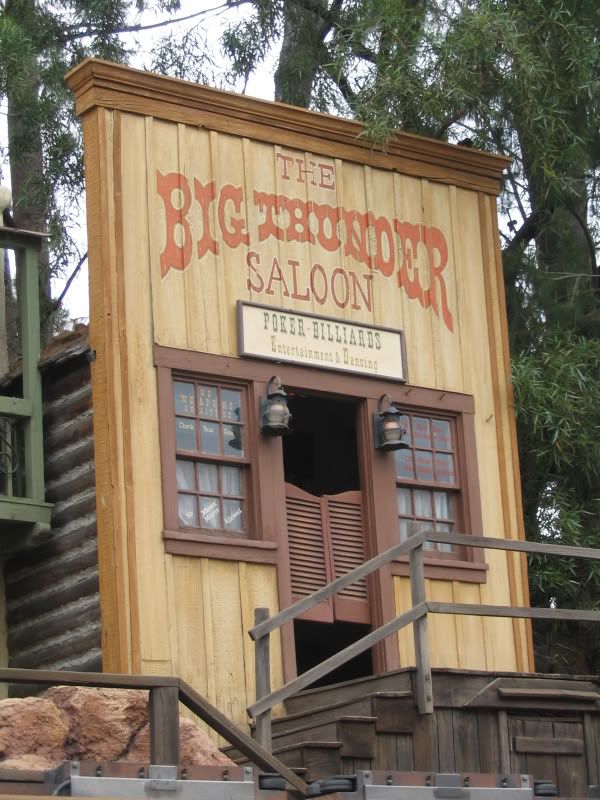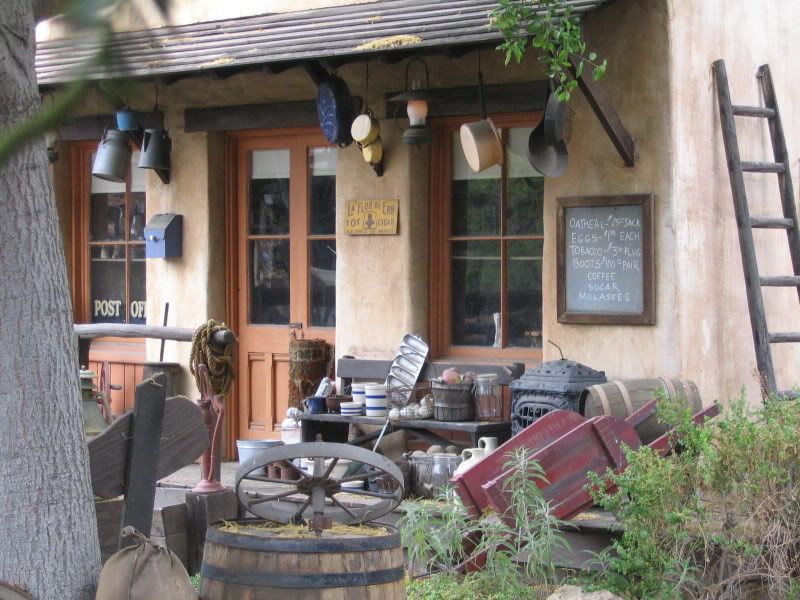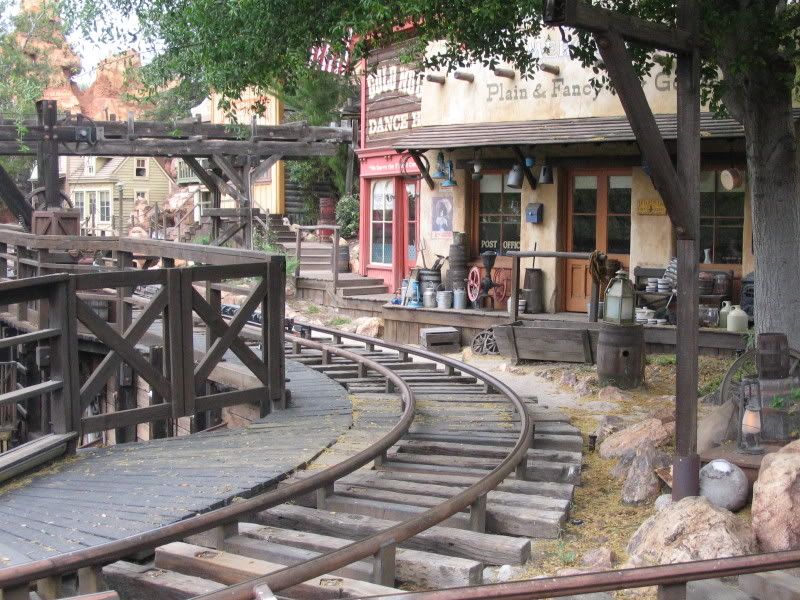 Back to the station