Back for more Food and Wine......
This time with Kim.

"How you doing?"



We started the day with a visit to the Wine Lounge on the Terrace upstairs at Golden Vine Winery



We ordered some bread and cheese and settled in for Wine Flights.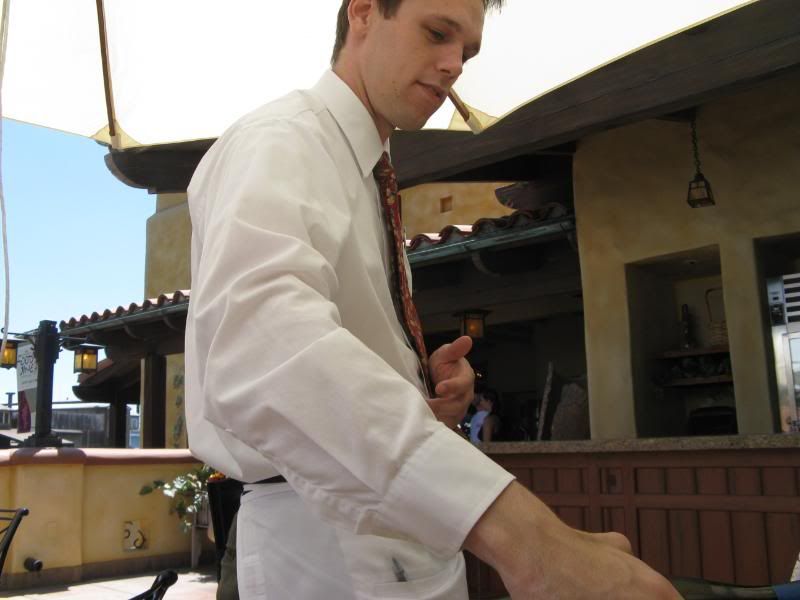 Kim relaxing on the Terrace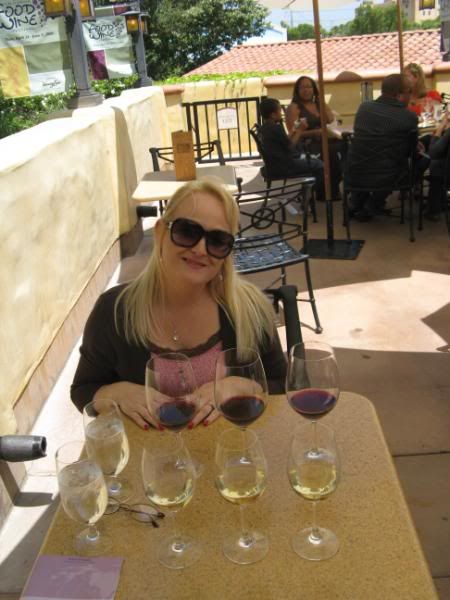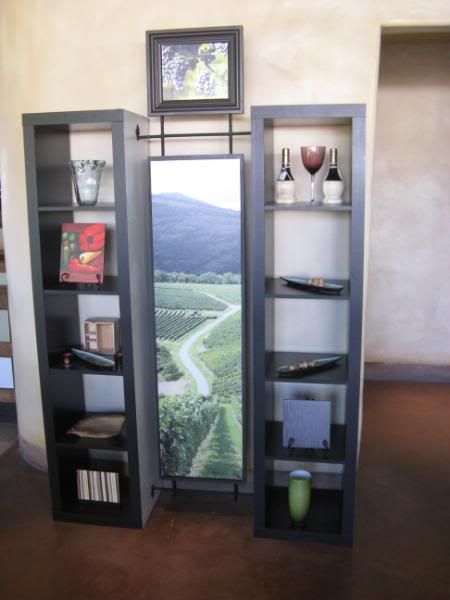 It was a delightful way to start the day....We then headed over for one of the FREE wine Demonstrations and tastings

Rosenthal from Mailbu Estates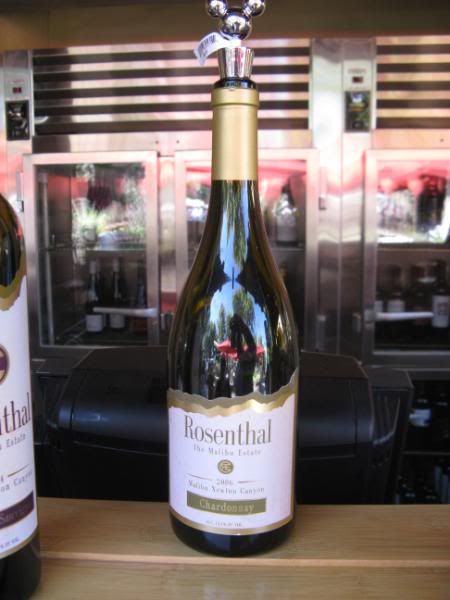 The Brad with Wine pose in front of the Brothers and Sisters ABC display



We were having fun like monkeys in a barrel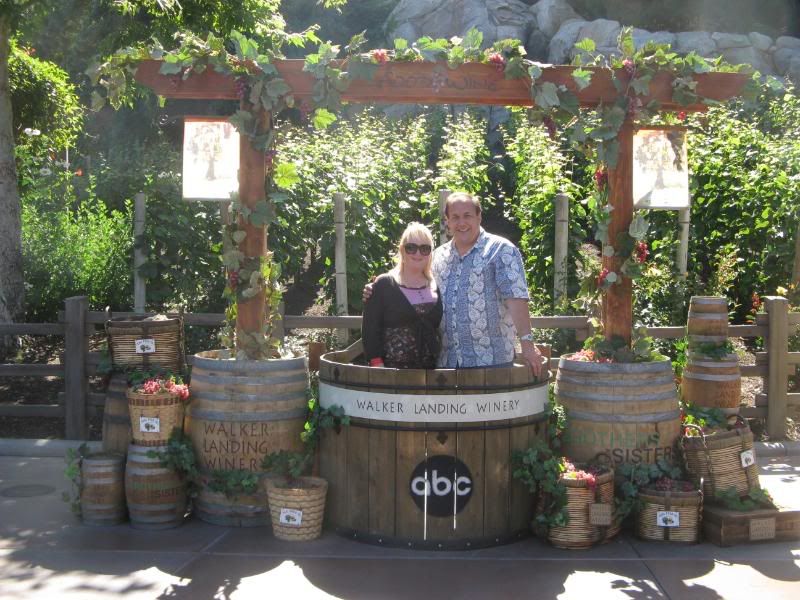 Then it was off for the Boudin Bakery demonstration.....So good.....



Ummmm samples




"Grapes why did it have to be grapes"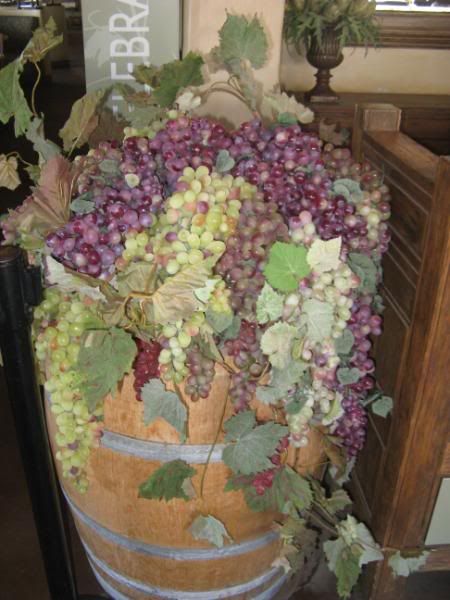 Then we headed over for one of the Festival Wine Walks (Passwport to Adventure)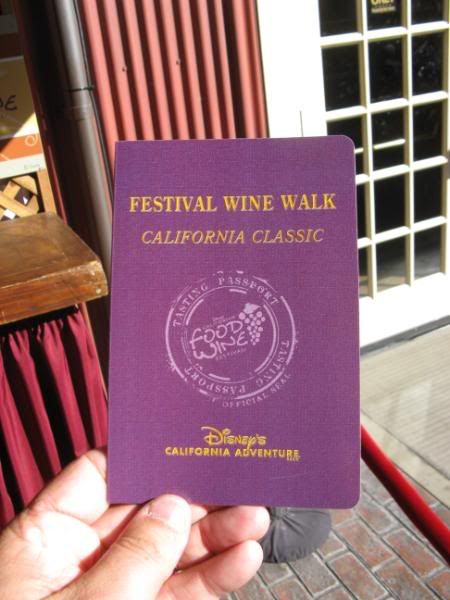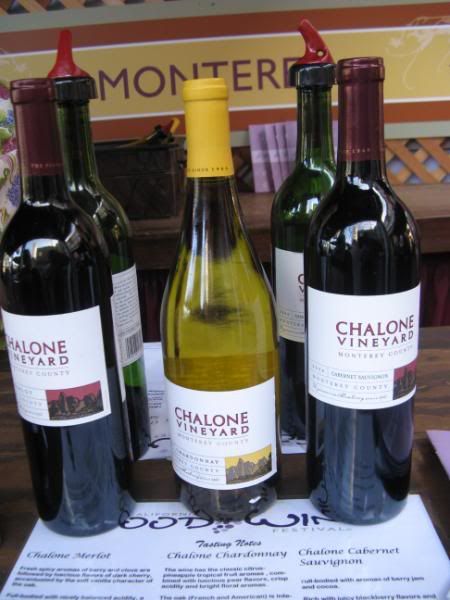 Enjoying the Wine Walk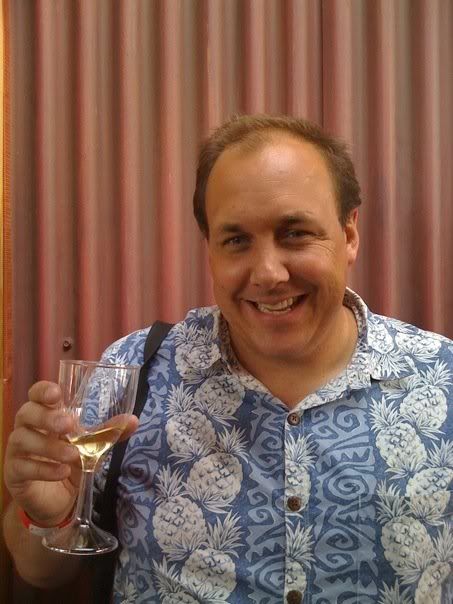 Ummmm Fresh Tortillas --we then did the Tortilla and Bread Tours.....Good stuff.



Festival Art


Follow my Disney facebook page is below