Ok last bit of Indiana Jones for the day.
Here is a quick photo blog trip to The Temple of the Forbidden Eye --brought to you by the Great Tiki of course.
Aloha folks --the Great Tiki here with another Disney photo blog.
Beware of the Snakes! there are lots of Snakes.
Hiss!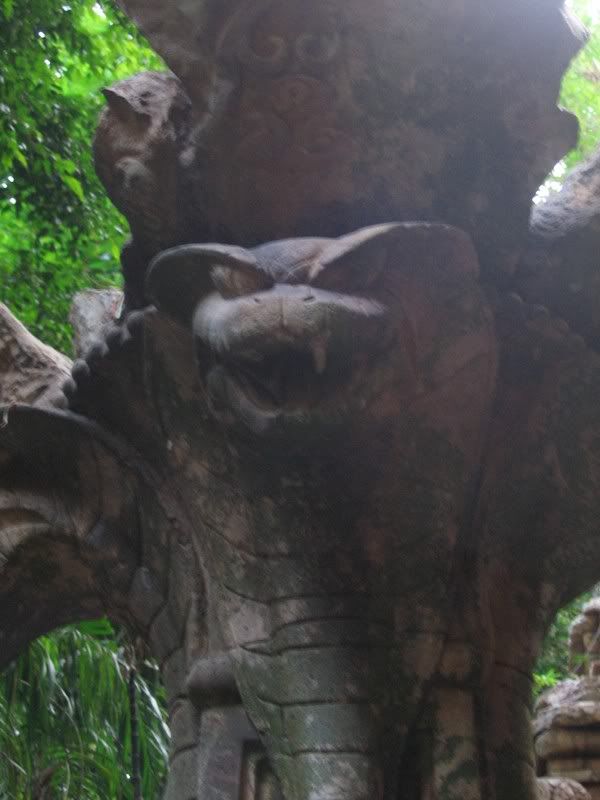 I warned you about the snakes.
The Dark parts of Disneyland --Skulls --skulls everywhere
Someone spiked his drink at last weeks Temple party.
Hey more dead people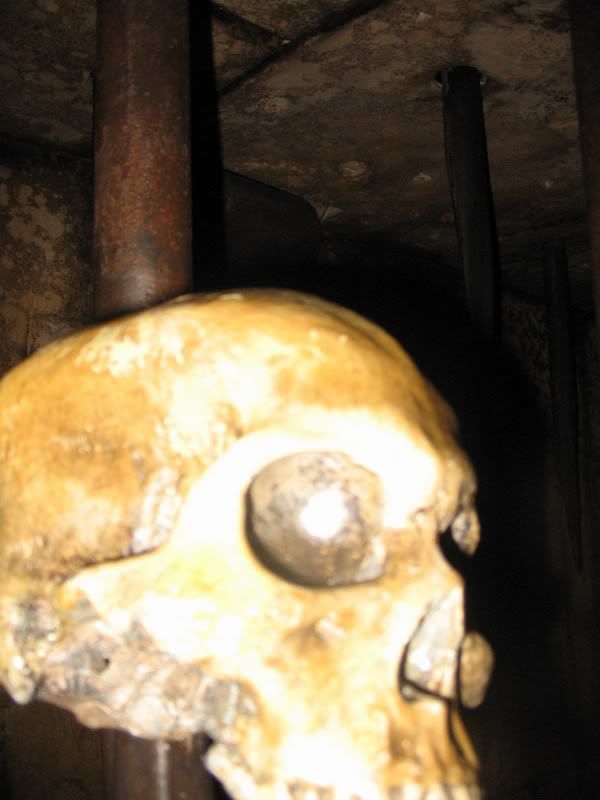 Unlock the mysteries
Don't Look into Mara's Eyes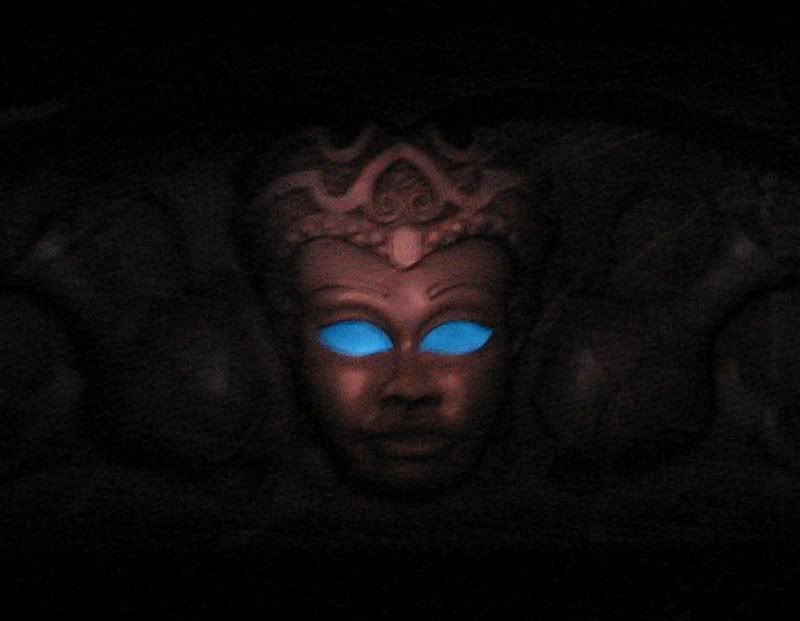 Damn it Someone in the jeep looked again ---Bastards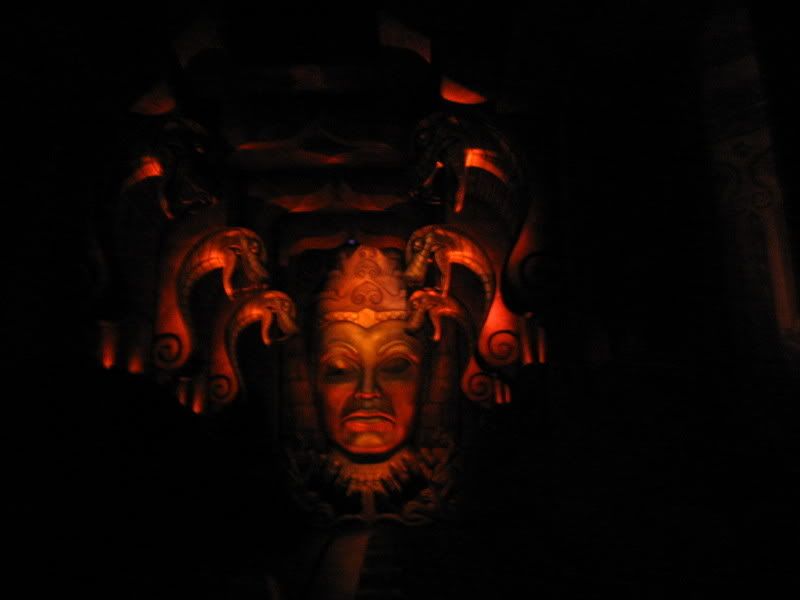 Did U mention there might be some snakes --Can't believe this came out--moving all fast and everything)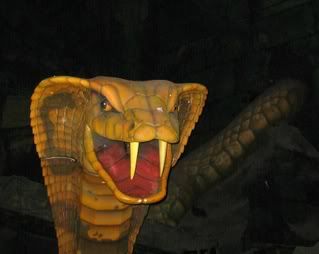 Indy is about to have a Ball in the Temple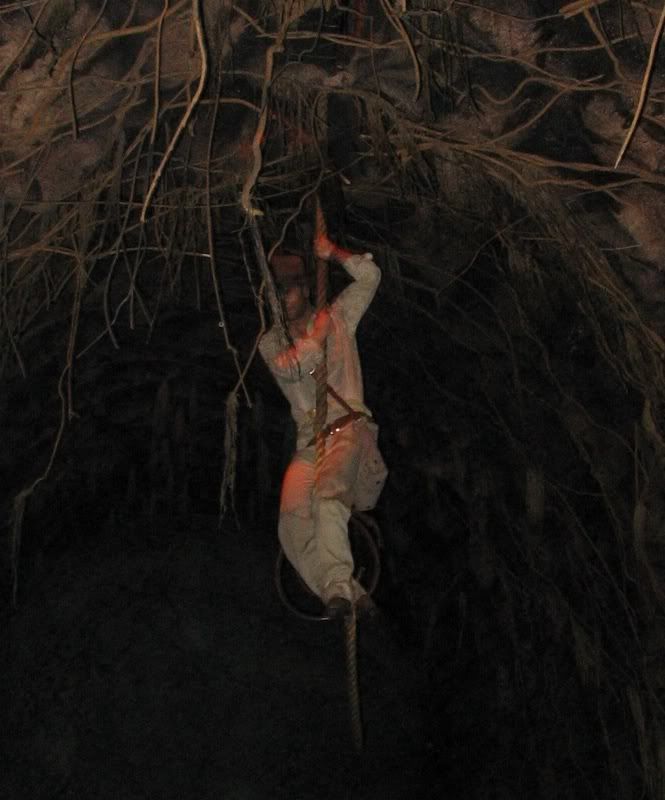 Well time to leave the Jungle --is everything packed and ready to go.