Something new at Disneyland-----That just means an excuse for me to go out to the park in the middle of the week........After all I have to see the new enhancements that make for a Summer Nightastic...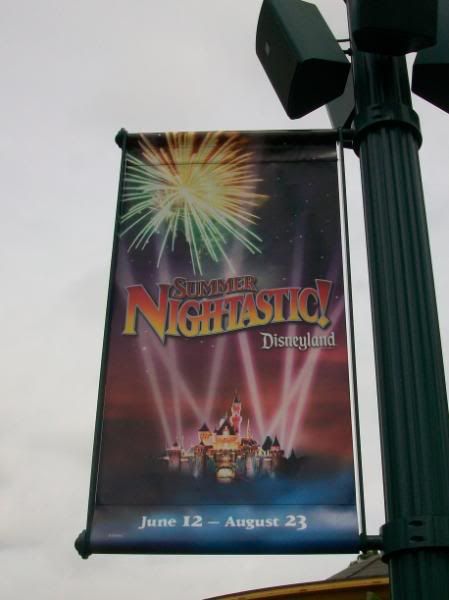 It's about fracking time......"Kiss the girl dammit"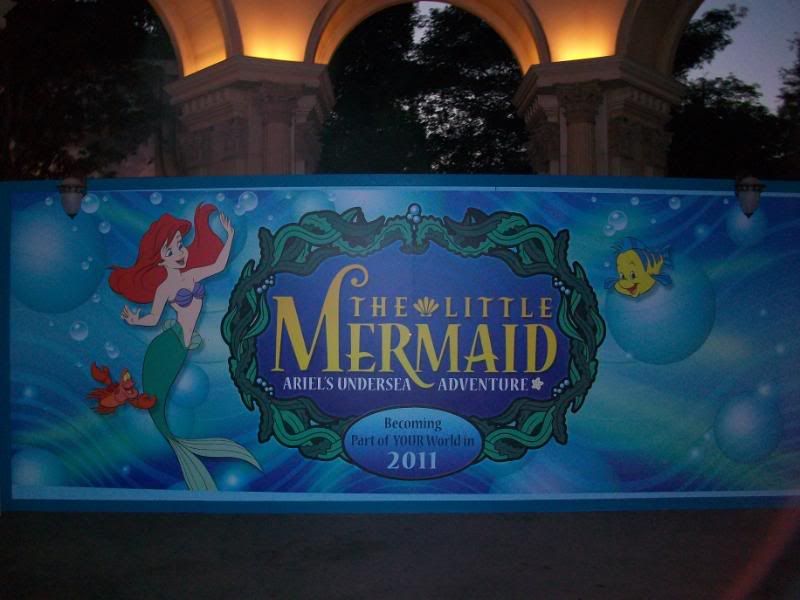 The new Tinkerbell float that opened the parade was very cute......Unfortunately my pictures of that didn't come out.....(Shank) so here are some regular Electrical pics.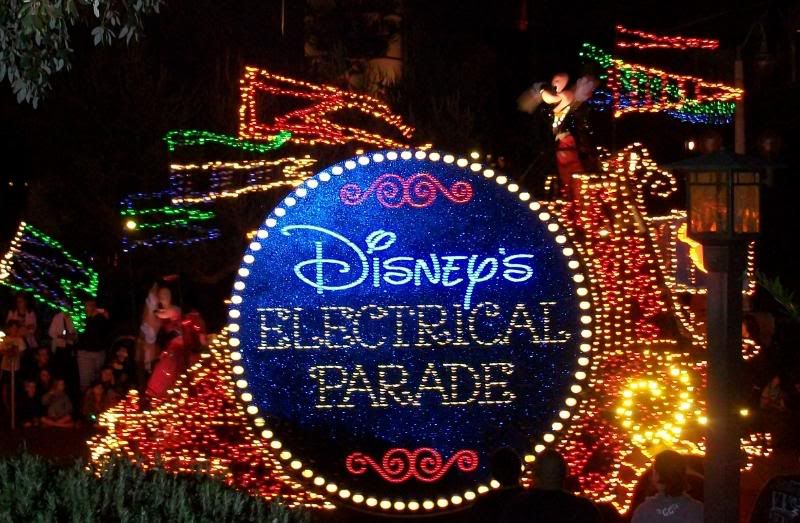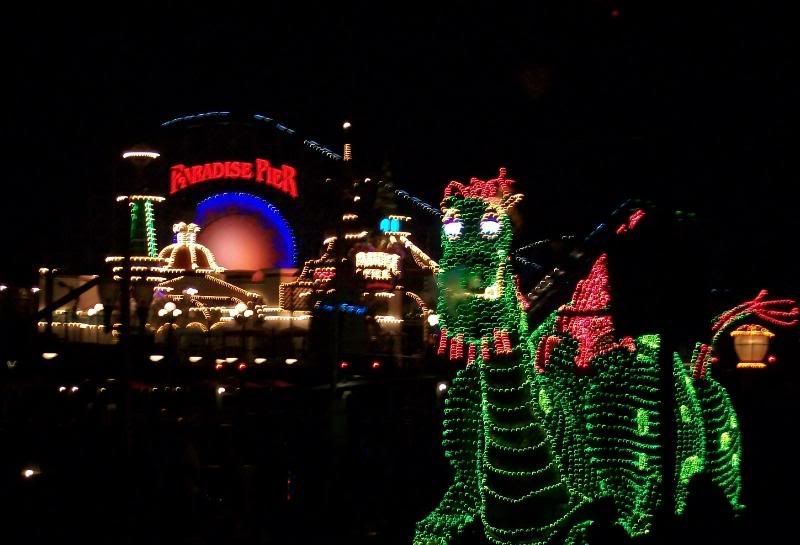 My views on the Electrical Parade enhancements -----Tink float very cool.....Adding the ugly Pinocchio floats back (NOT SO MUCH) and not having my favorite part the Calliope.....That sucks....

After the parade we caught the end of the new Magical Fireworks show.... Decent fireworks but not as good as the 50th fireworks. We only made it as far as the Letters in front of DCA ---but enjoyed the show just the same.

Then we headed over to check out the new Pixie Hollow enhancements that included a cute water show to music.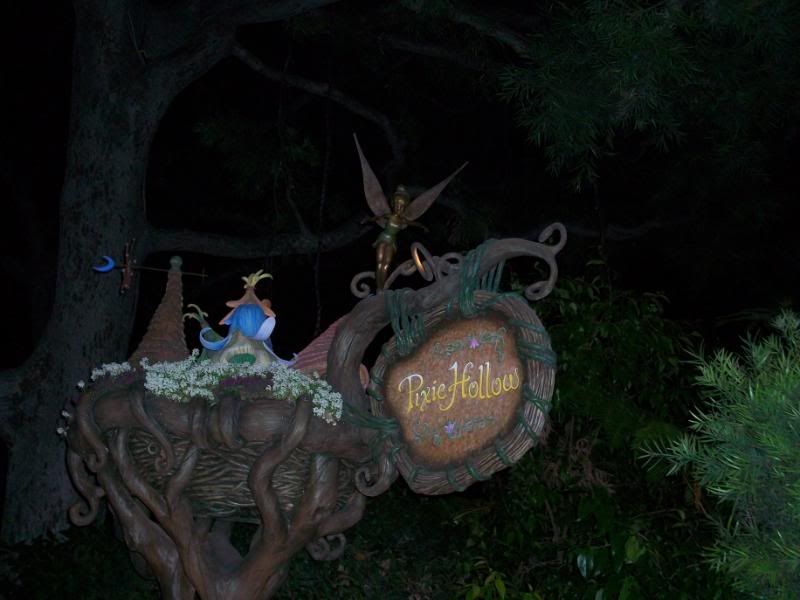 Fairies dance on the water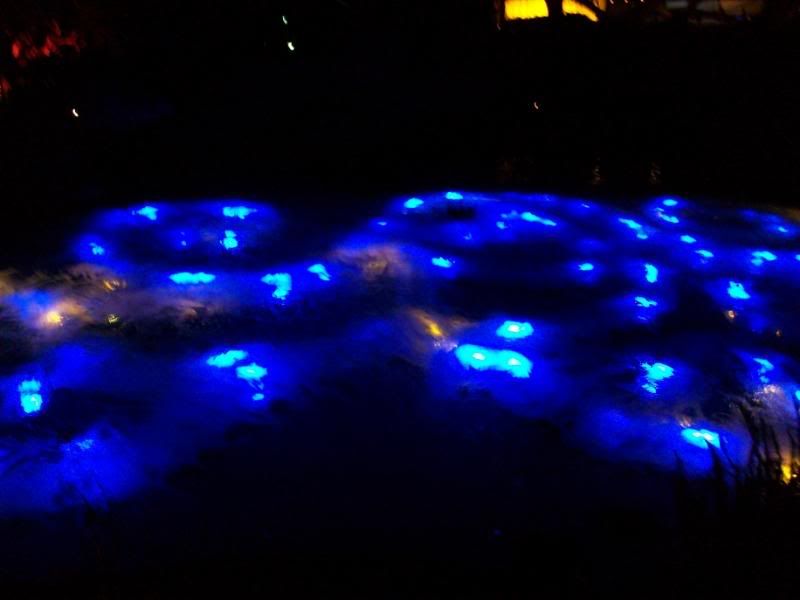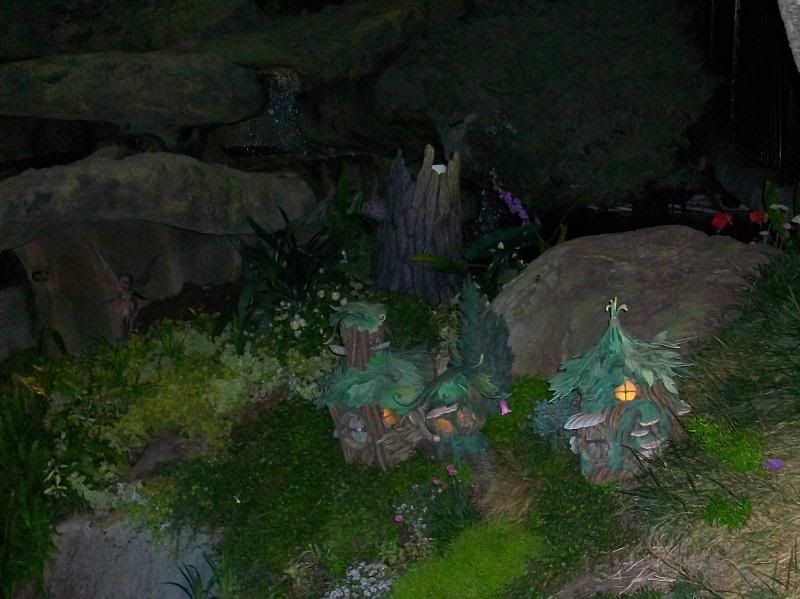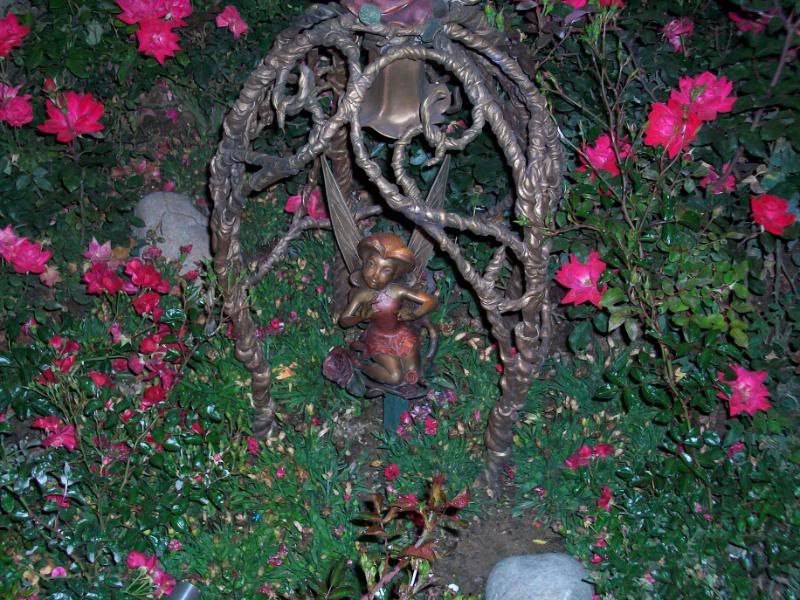 "Magnification---MAGNIFICATION--MAGNIFICATION"
a Journey into the land of Tinkers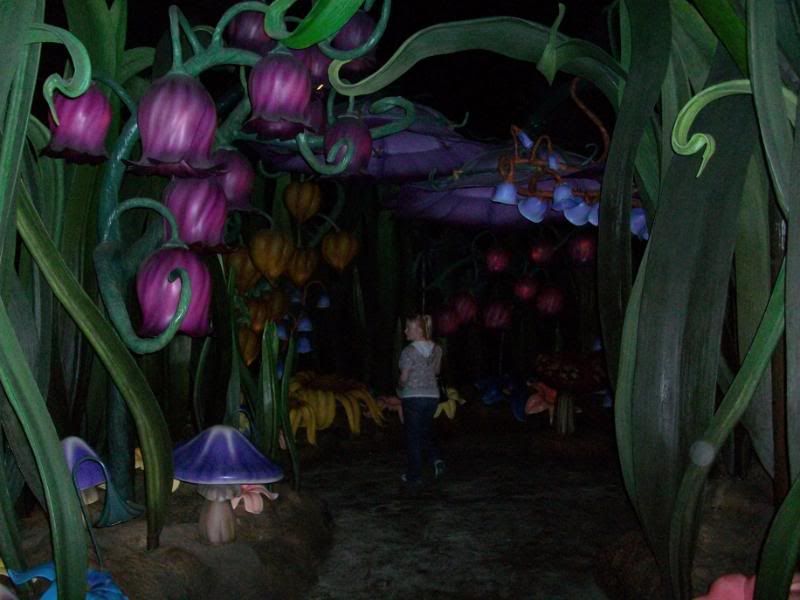 Picture time in Tinkerland!



Kim's angle --my angle NOT SO MUCH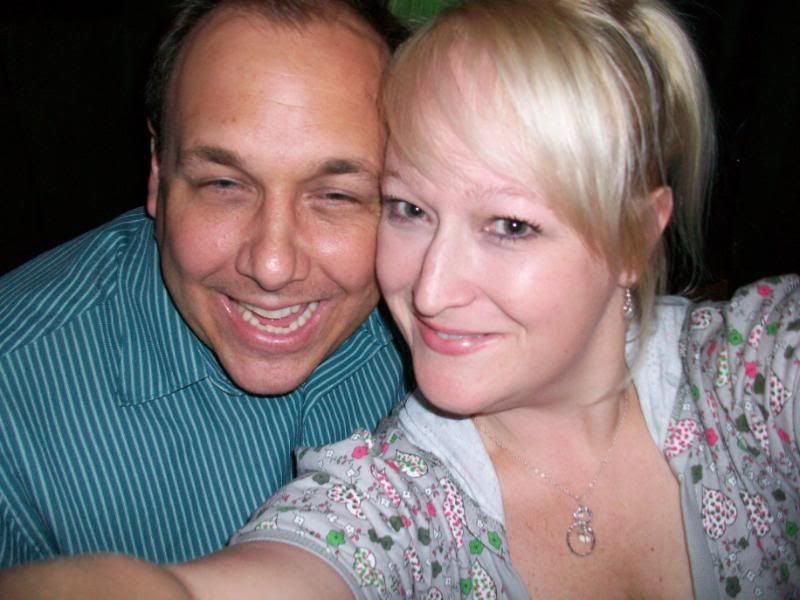 Where Tinkers Live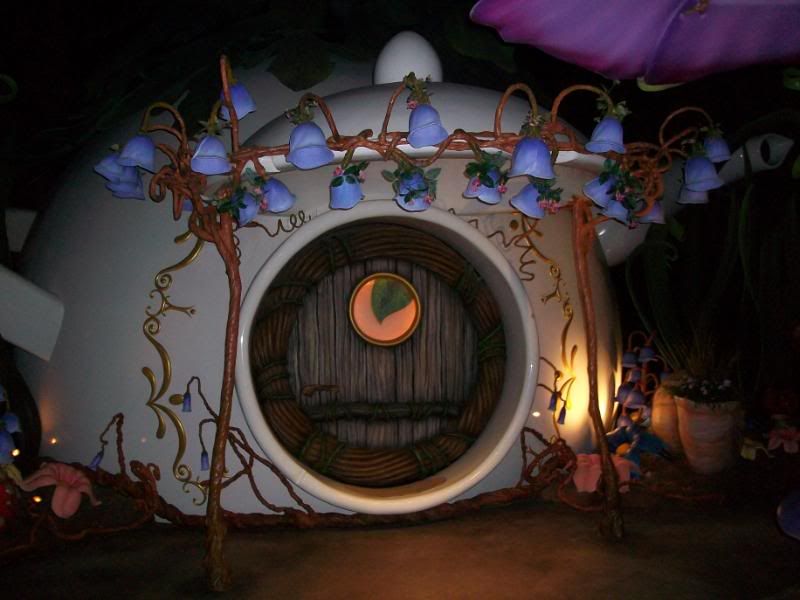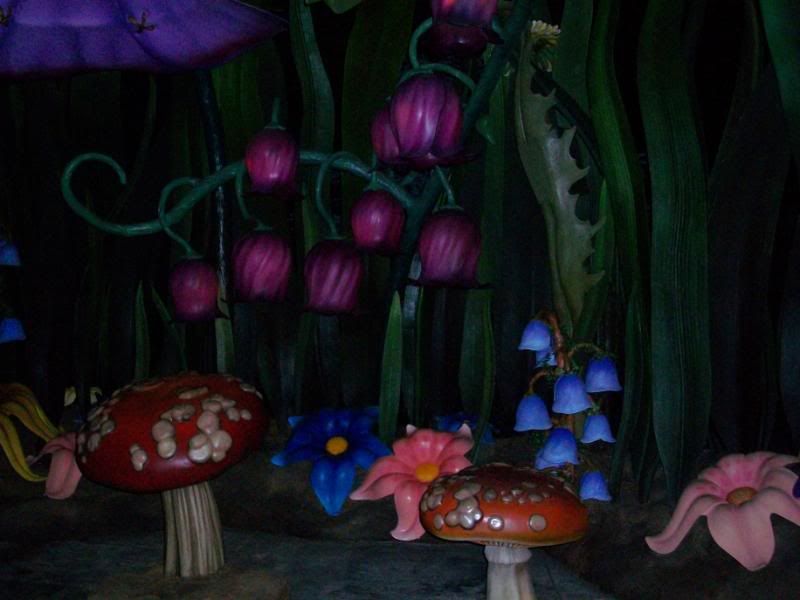 Silly Brad Poses are a must



I love this girl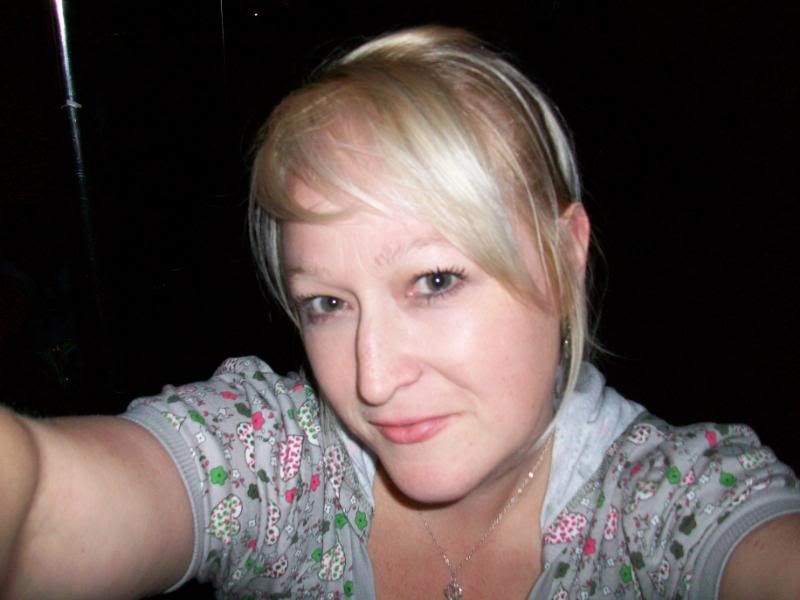 The last new Summer offering we checked out was the high energy (too much so) TLT Dance Club---which because of the continuous urgings for audience participation seemed more aimed at the kids.....



Fantasmic and its new Dragon (I'll wait to see when the Dragon is up and running again) ---so Flotsam and Jetsom will have to wait for Brad's Nightastic Part 2 as will the Dumbo portion of the new Fireworks...

There is always magic happening at Disneyland