Welcome back to the Jungle Cruise Resort and Spa...A little more info about the resort
Our jeep tours will have you upside with fun--
It's a blast!
Enjoy the meat eaters buffet.
Try some of the Arts and Crafts...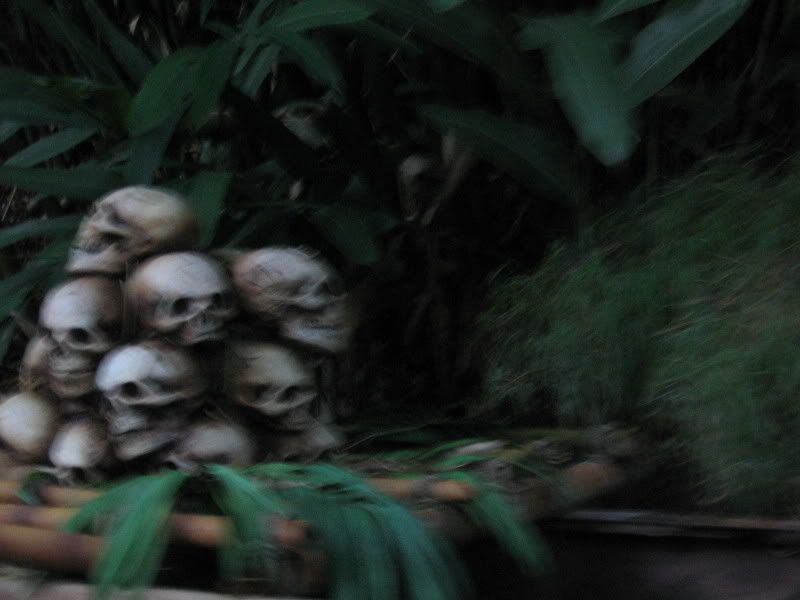 Relax at our local fishing spot Pirahna creek
-Be sure to shop at the gift store!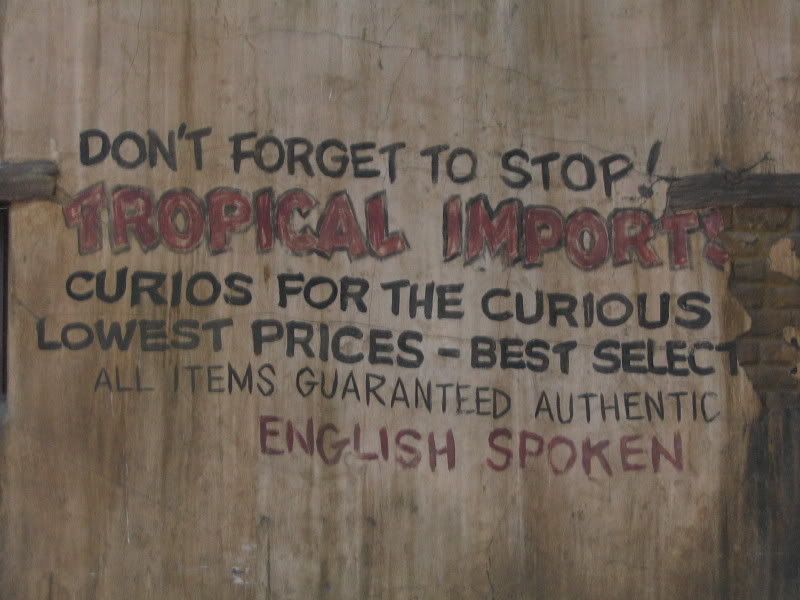 On our Boat rides you will see many of the local plant life
Take a Class in Wildlife Photography!
Relax in our luxurious Hippo Spa!
Dance the night away in Club Native -the hottest night club in the village.
Here is our fine dining restarurant "The African Veldt---Tonight's special zebra on the rocks.